Irish Fairy Trails
Irish Fairy Trails are a great day out in Russborough House, Wicklow with your young family – this is some of the best fun you can have and it is Free!
Meet Faylinn and his fairy friends at Lady's Island
Lady's Island at Russborough House is the home of Faylinn the fairy and his fairy friends.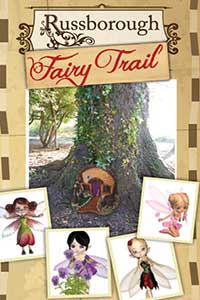 They have lived in their beautifully quaint homes for more than 270 years.
When you visit Russborough parkland and take part in their magical fairy trail, you are able to learn the fairy language, enjoy fairy games and puzzles, and colour in Shaylee, their shyest fairy.
You can also discover more about fairy flowers, fauna, and natural materials that the fairies use for their clothing and jewellery.
Many children are amazed that they had never actually seen these houses on previous visits to the woodlands. This is really just because they never opened their eyes to this magical kingdom before.
Searching for the fairy homes on the Irish Fairy Trails is a great family fun adventure. On a rainy day and in the shelter of the woods makes this a memorable day out for all.
Direction To The Russborough Fairy Trails
Russborough is easy to get to from all parts of Ireland. The address is Russborough House, Blessington, Co Wicklow, Ireland.
Russborough is situated 20km south of Dublin, just off the N81. It is well signposted on the N81.
See Google Maps Top of this Page
Russborough Fairy Trails Fairy Houses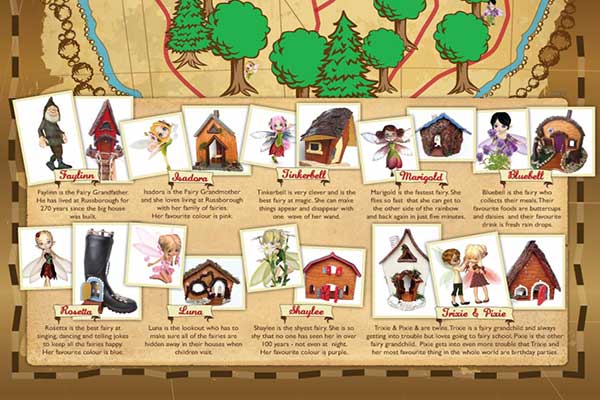 Russborough Fairy Trails Map