Junior Einsteins Science Club Easter Camps 
Junior Einsteins Science Club Camps teaches children fun science in Biology, Chemistry and Physics through experiments, practical 'make and do' for children aged between 6 – 11 years. Encourage your 'Junior Einstein' to explore and be curious about the world around them.
Junior Einsteins Science Club hands-on approach allows them to help children to find their own level within an activity keeping them engaged and challenged. Showing how fascinating science is through hands-on fun is creating a life long passion.
Children are separated into ATOMS : 6-8 years and MOLECULES 9-11 years but will be in the same room together.
Family Fun Tip:- If siblings, cousins or friends want to be in a group together, just let them know.
Remember:- Bring a snack and packed lunch! Wear old clothes.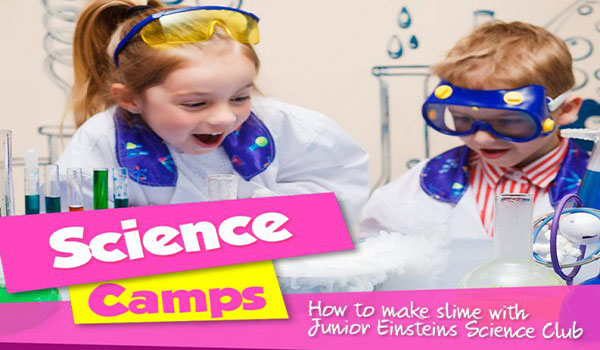 Junior Einsteins Science Club Easter Camps 2023
Egg Engineering
Smashing Eggs
Walking on Eggs
The FAMOUS Egg Drop experiment
& much more……
Various dates and venues –
Dublin, Meath, Kildare , Westmeath, Wicklow, Wexford, Carlow, Kilkenny, Waterford
Booking Online:– You can book online here through our booking link directly to the Junior Einsteins Science Club Easter Camps