Name:
Junior Einsteins Science Club
Tel.:
085 8641959


Please mention Family Fun when booking!
Junior Einsteins Science Club
Science Parties, After-School Science Clubs, Science Workshops & Demonstrations, Super Whole School Science Shows available Nationwide, Science Hallowe'en, Easter & Summer Camps, Science Corporate Events, and Science Family Events & Festivals.
Junior Einsteins Science Club teaches children fun science in Biology, Chemistry and Physics through experiments, practical 'make and do' for children aged between 4 – 13 years. Encourage your 'Junior Einstein' to explore and be curious about the world around them. Showing a child how fascinating science is through hands-on fun is creating a life long passion. The 'Junior Einsteins' make a variety of pieces to proudly bring home such as a model glider, slime, instruments, rainbow glasses and magic tricks! They aim to correspond to and compliment the national curriculum for science.
Junior Einsteins Science Club Parties, School Workshops and Camps are now available in Cork, Wicklow, Meath, Kildare, Galway as well as Dublin.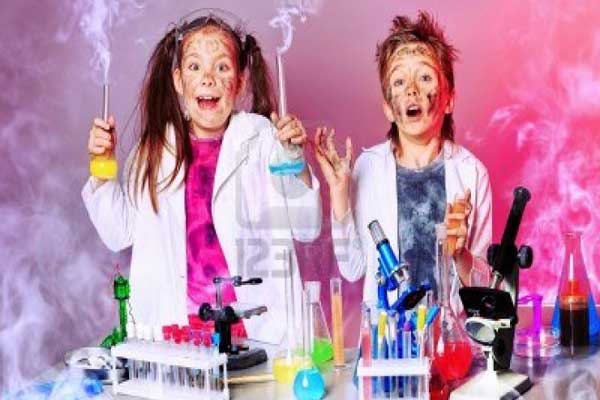 Junior Einsteins Science Club Birthdays Parties
Junior Einsteins Science Club come to your home or venue and provide a hands-on , hassle free super science filled party. The children wear white lab coats and goggles and really look like 'Junior Einsteins'! The party is suitable for all primary school aged children. All they need is a electricity source ( a table would be ideal too) and will clean up and leave your home as they found it.
An awesome Scientist will bring an exciting blend of science education to your child's birthday party! The children will have an experience where they discover just how fun science can be.
The usual party includes:
Slime making ( Long-chain polymerisation , Newtonian & Non-Newtonian fluids)
Smoke cannons ( Force, Vectors)
Model gliders ( the principals of flight) & rockets
Van Der Graff generator & plasma ball maddness! ( electricity )
Coke&Mentos Geyser ( force and nucleation)
Giant Bubbles/ bubbles on fire ( the physics of bubbles)
Elephant Toothpaste ( Hydrogen peroxide
Potassium Iodide chemical reaction)
Junior Einsteins Science Club Camps
Junior Einsteins Science Club Camps cater for primary school aged children starting from 6 years, our hands-on approach allows us tohelp children to find their own level within an activity keeping them engaged and challenged. Lots of outdoor fun as well!
Halloween, Easter and Summer Camps available.
Find out more about Junior Einsteins Science Club Camps
Family Fun Tip:- Please note that the science camps  tend to book up very quickly so we highly recommend booking early to avoid disappointment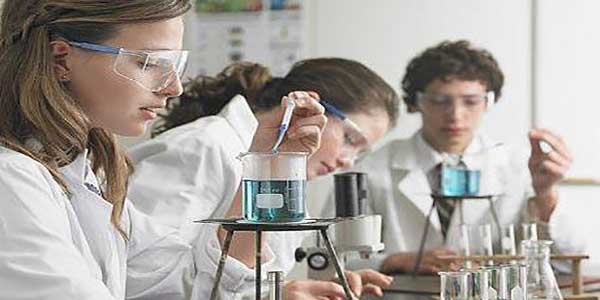 Junior Einsteins Science Club For Schools
After School Science Clubs
Get your school to have one of Junior Einsteins Science Club amazing after school science clubs for your Junior Einsteins!
Whole School Science Shows
Junior Einsteins Science Club shows are very interactive and children get to make slime and electrocute a Barbie doll! Volunteers wear Lab coats and goggles !
In the usual package they include:
Slime :2 types
Rockets & how planes
Plasma balls & Van Der Graff generator fun
Giant Bubbles
Smoke Cannons
Elephant Toothpaste
Walking Water
Hand boilers
Unique Entertainment!!
If you've got an event coming up and you're looking for 'Something Different'  you have found it!
Many adults feel that they missed out on something in childhood having not studied science. Here is a chance to experiment in a fun relaxed environment – wonderful for team building , Christmas parties and summer family events.
If you require any further information about Science Camps, School Workshops, Birthday Parties or Franchise opportunities available nationwide please do no hesitate to contact them Tel: 085 8641959 or email: [email protected]