drl Mill Theatre Christmas Panto 2023
Sleeping Beauty
"Sleep my Beauty, that's what I decree. No pretty Princess will get the better of me."
Once upon a time in far, far, away land, the beautiful Princess Aurora pricks her finger on a spinning wheel and is doomed to sleep for 100 years by the wicked Maleficent. Join Nanny Nelly and the gang in this spellbinding tale of magical fairies, dastardly deeds and a desperate attempt to break the curse. Did we mention that the charming Prince might need saving?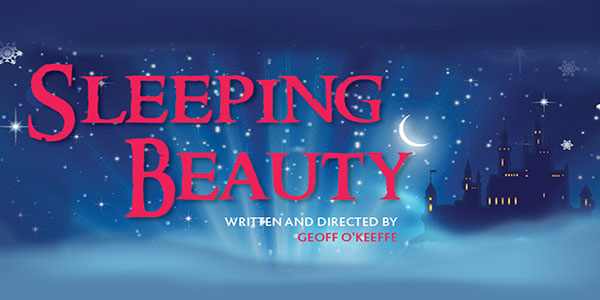 dlr Mill Theatre's one hour panto is packed with colourful costume, sparkling songs, dazzling dance routines and enough laughs to keep the whole family buzzing.
So, set your alarms, don't hit the snooze button and get your beauty sleep.
Get your tickets before they are gone!  For more information visit The Mill Theatre
drl Mill Theatre Christmas Panto Information
Venue:- The Mill Theatre, Dundrum, Dublin 16
Classification:- Family Christmas Panto / Ages 3+
Date:- 7th  December 2023 – 7th January 2024
Running Time:- 60 mins (approx)
Admission :-
€22 / €20 / €75
Booking Online:- You can book on line here through our booking link directly to the The Mill Theatre ticket sales
drl Mill Theatre – Dublin
The Mill Theatre is located in the heart of the new Dundrum Town Centre. You can find The Mill Theatre in the town square opposite the cinema.