Sandy Feet Farm
Sandy Feet Farm is a family-run open farm situated in a rural setting near the village of Camp on the main Tralee-Dingle Road, taking the Conor Pass route. Set in the most stunning location, surrounded by mountains, boarded by wetlands and a long, wide sandy beach, it has something for everyone that visits.
Activities on the Sandy Feet Farm
From meeting the various rare breed animals, exploring the farm, playing in the playground, or taking a trailer ride around the farm, to checking out the vintage machinery or eating in the fabulous café…you are guaranteed to enjoy a full, fun-filled family day out!
Easter At Sandy Feet Farm 2023
The Easter Bunny will be visiting the farm on Saturday 8th and Sunday 9th April. He will leave an egg for every boy and girl…but he will make them work for it first…there's a puzzle to be solved! Return the answer to the puzzle to receive your egg! Sandy Feeters have no objection to helping you cheat if you are struggling to solve it…just don't tell the bunny.
Magic Steve will also be here entertaining young and old with his amazing magic tricks!
Admission – Adult €10.50   Child €10.50   Under 2's free   Family of 4 €38    Family of 5 €46
Tickets available for Sandy Feet Farm Easter Egg Hunt online here
Sandy Feet Farm Easter Egg Hunt

Sandy Feet Farm Opening Times
Opening Months:- 1st March-until further notice.  Friday Saturday & Sundays only
Opening Times:- Daily 09:30-17:30
Open everyday during School Holidays
Sandy Feet Farm Admission Prices
€9.50 each for adults and children
Under 2's are free
Family of 4 – €35
Family of 5 – €42
Weekly Family Pass  – €60
Annual Family Pass – €120
Family Fun Tip:- Those with special needs and reduced mobility are welcome. Sensory toolkits are available on request. Sandy Feet Farm  is always happy to make visitors as welcome as possible so please contact them if you have any specific needs.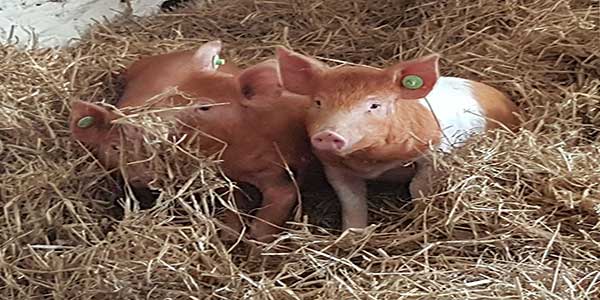 School Tours on the Farm
Sandy Feet Farm would love to host your school, learn about the environment, history of farming life in Ireland and safely interact with all the animals.
They hope the teachers might learn something too!!
One adult with every ten children would be free, they offer complimentary tea and scones to all free adults in the group and your bus driver is also looked after in the same way.
They can supply children with lunches from our delicious, healthy menu at a reduced rate.
You are also welcome to bring a packed lunch. Each child also receive  an Sandy Feet workbook including fun and interesting puzzles and projects to start on the farm and finish at home and/or classroom.
They would love to host your school, if you have any queries regarding any aspect of farm, please call them on 0861585337 or drop an email at [email protected].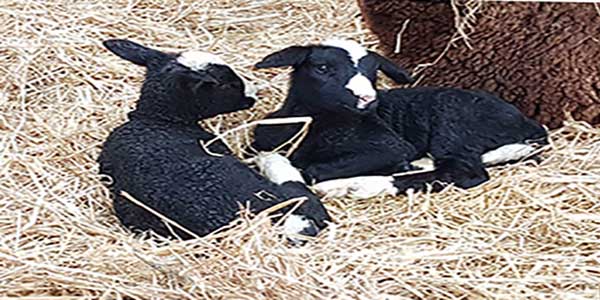 Sandy Feet Farm Birthday Parties
What a great idea to treat your child to a birthday party at the farm, they try to make this day a very happy and memorable one.  They give that little extra bit of attention to the birthday child and its such an important and exciting day for the whole group.
Childrens Partys 
€12.00, minimum of 10 children per party, birthday child is free.
Includes:
Admission to the farm
Trailor Ride
Wedges and Goujons
Ice cream
Direction To Sandy Feet Farm
To find the farm  take the Dingleroad from Tralee (N86). Stay on the road sign posted for the Conor Pass at the fork in the road at camp. Shortly after that you will pass through a cross road. Sandy Feet Farm is the next right turn after that. From Tralee to Shore Acre Caravan Park via N86. 23 min (20 km)