Dates:
From Friday, 2nd of March 2018 to Monday, 19th of March 2018
Address:
Coming To A Venue Near You
Tel.:
0877587857


Please mention Family Fun when booking!
Xtreme FunFair
Ireland's Favourite Family Fun Park
Xtreme Funfair is Ireland's largest travelling Fun park and they are committed to bringing you the most modern fairground attractions at the best prices so you can enjoy all the attractions here from the family rides to the white knuckle rides.
Xtreme Funfair is for everyone. They often welcome three generations of families together for a day out! There are rides and attractions for children as young as 2, with more thrilling rides for the older ones.
Family Fun Tip:- Peak times are generally Friday evenings, Saturday evening's and Sunday Afternoon's.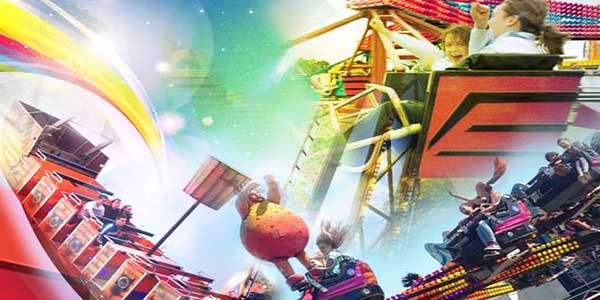 Xtreme Funfair At a Venue Near You
Xtreme Funfair Date's run from March to October. See Xtreme Funfair  for a calendar of events.
Dublin-
Venue:- Swords, Pavilions Shopping Centre, Co. Dublin
Dates Open: Friday 2nd March to Monday 19th March
Times Open:
Monday to Friday 6pm to 10pm
Saturday & Sunday & Bank Holiday Monday 2pm to 10pm
St. Patrick,s Day 12pm to 10pm
Majority price structure is between €2 – €3
Discount tickets available at this event Monday to Friday ONLY excluding the 17th March & 19th March
Xtreme Funfair Discount Tickets
Discount tickets are valid Monday to Friday and at selected venues only. For further information on Discount Tickets .
Please Note:- Upon redeeming your discount tickets make sure you have allocated enough time to spend them on that day as discount tickets are strictly non refundable. Non exchangeable and non transferrable.
Pricing Structure
The majority price structure of the individual attractions are between €2 and €3 per person per ride Note occasionally some attractions may be more than €3 per person per ride.
Whatever attraction you would like to get on you pay either on the platform of the attraction or some attractions have a small ticket office located right beside it.