Dave's Jungle – Amazing Reptile Show
Dave's Jungle is an Amazing Reptile show. Get Ready to Experience a Wonderful New World.  Dave's Jungle has many many kinds of animals and this Amazing Reptile Show is suitable for kids of all ages, boys, and girls (adults too). At the show you will meet snakes, experience spiders and scorpions one on one interact with and see giant millipedes, snapping turtles, water dragons, a crocodile, and an iguana.
Kids Birthday Party With Jungle Dave
Dave's Jungle a Kids Birthday Party Entertainer has a love for all animals and has spent many years travelling the world to see and observe them. Dave's Jungle Party Entertainer now has many many kinds of animals in his own care and brings them out to play at your birthday, allowing you to turn your home into one of the creepiest party venues ever.
Dave's Jungle offers you a once in a life time experience to meet, interact, learn and get a fresh new appreciation for some truly wonderful animals. Get up close and personal with giant snakes, tarantulas, iguanas, millipedes and many more amazing creatures at your own birthday party.
If you are feeling brave then you can touch and even hold the animals and conquer any fear or misconception that you may have had in relation to these magnificent creatures. You and your family and friends will come away enlightened with a more positive view of these ancient animals.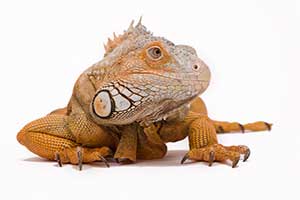 Dave's Jungle birthday parties are suitable for boys and girls of all ages. At the party you will meet snakes from 3 ft up to 12 and 16 ft in length, experience spiders and scorpions up close, feed Eddie the iguana, see giant millipedes, snapping turtles, water dragons, monitor lizards and more. You can observe demonstrations of some of natures little tricks. Polly the Cockatoo will show off and may even have something to say making it a party to remember.
Most importantly all of the animals are safe and are well used to human contact. Dave's Jungle insures the animals do not suffer stress.
At the end of the party children are given a certificate from Dave's Jungle to commentate their bravery and spirit.
To Book your party contact Ann of the Jungle Tel-0599 180569 or 086 8596213
Family Fun Tips:
Parties last for an hour, but more often than not go over time.

 

No limit to number of people but smaller groups of 20 or less are ideal and kids benefit more.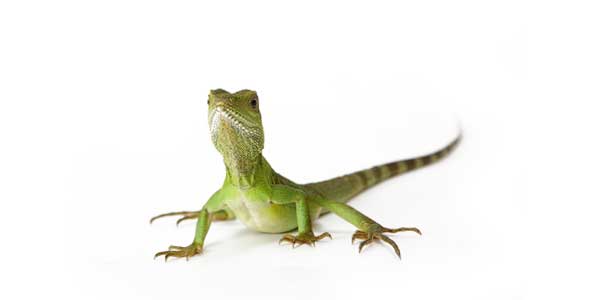 Dave's Jungle At Your School
Jungle Dave offers a unique and most memorable day at your own school. Jungle Dave will bring his exotic creatures such as snakes, crocodiles, spiders, insects, lizards and lots more.
This fully interactive experience is safe and child friendly, educational and character building. They will learn where all these creatures come from and also about other animals they might meet in their daily lives. Children are given the opportunity to over come irrational fears giving them a skill for life.
All ages are catered for, from pre schools right through post primary and on. Dave adjusts the show to suit the age groups.
Pre-Schools
Primary Schools
Secondry Schools
To Book Dave's Jungle to visit your school contact Ann of the Jungle Tel-0599 180569 or 086 8596213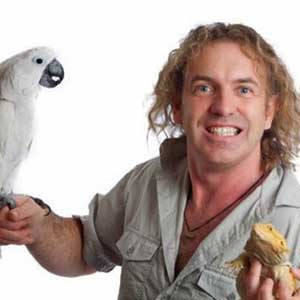 Dave's Jungle Reptile Summer and Easter Camps
Holiday camps have proved successful for Dave's Jungle over the years, catering for kids of all ages.  Each show is tailored to the age of the group. All shows are fully interactive and the kids learn a great deal about the animals.
It is great to catch kids before myths and irrational fears set in. The Show makes these exotic creatures tangible and real to children who would normally only get to see many of these creatures on TV.  The show has a 100% wow factor and each child gets a certificate as a Dave's Jungle recognised reptile and tarantula handler for their bravery.
Many camp organisers say it was the most exciting and talked about event of the week