School Tours all around Ireland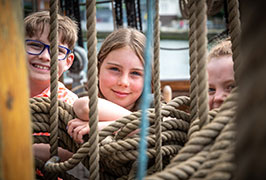 Get an insight into life on board a Famine ship and hear the stories of the people who made the arduous voyage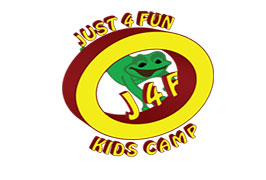 Just 4 Fun are not your normal activity School Tour, they are all about fun and enjoyment.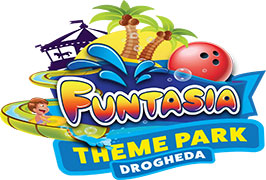 The wide range of activities are challenging, socially stimulating and full of excitement for children of all ages.
FAMILY FUN
NEWSLETTER
Sign up for our newsleter today and get all the latest news on events and special offers.