Name:
Miss Eileene Classes
Address:
The Phibsboro Gym,Dublin 7
Tel.:
087 9614933


Please mention Family Fun when booking!
Miss Eileene Ballet, Dance and Singing Classes
Miss Eileene Ballet classes for girls are on Saturdays at Phibsboro Gym, Dublin 7.
Dance classes are also a great deal of fun and what better foundation in your child's life than to introduce them at a young age to the magic of ballet. The companionship of your classmates and the confidence your child quickly gain from mastering even the most basic steps in ballet.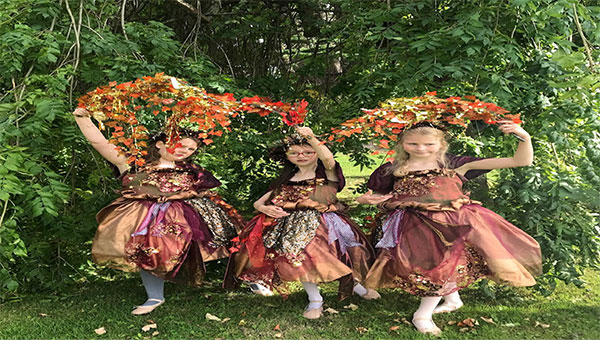 Ballet Classes
The Classes are based on The European Styles of Ballet and other dance forms are introduced, all in a most delightful way.  Poise, co-ordination and confidence are encouraged whilst enjoying wonderful music!
Fun Dance Exercise through Ballet is a Class especially designed for older Girls.
This class relieves the pain from the damage of carrying heavy school bags, strengthens back muscles and improves carriage and posture. Highly recommended for the modern young lady! 2pm Saturdays, Drop In.
Saturday Drop In Classes
Ballet Classes 12 Noon (Ages 3-5)
Ballet Classes  1pm (Ages 6-8)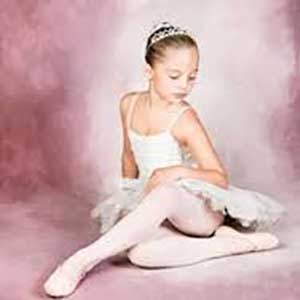 Ballet Classes 2pm (Ages 9-18)
(Private Tuition Available)
Ballet for Young Ladies
Technique in Russian.French and Italian Ballet
Improve your Posture
Tone your Muscles and be Strong
Perform at Events
Ages 12 and upward
Private Tuition is available