Dingle Oceanworld Aquarium
Ireland's largest Aquarium – Where the ocean comes to life
Dingle Oceanworld Aquarium houses Ireland's largest collection of aquatic species.  It is situated in Dingle town in Co Kerry on the scenic Wild Atlantic Way. Oceanworld Aquarium was established in 1996 as a showcase for native marine species and has expanded over the years to include more varied and exotic animals.
Oceans of fun at Oceanworld, rain or shine it's the place to visit. It's amazing what you can find on a visit to the aquarium, anything from Penguins, Sharks, Otters, Jellyfish and even tropical butterflies. Discover the Kaleidoscopic displays of aquatic life from around the world at Dingle's top attraction. Learn about the wonders of the deep from enthusiastic and knowledgeable staff.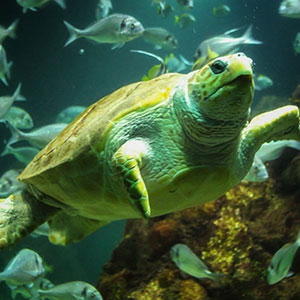 Highlights of your visit  will include – Molly The Turtle and –

Digital Marine Immersive Exhibit – Get the chance to see the creatures of the deep such as Hump Back Whale through digital projections.
Humboldt Penguins – these penguins are found in the new outdoor exhibit with rocky coast and incredible underwater viewing
Polar Penguin Exhibition – State of the art enclosure which mimics the natural environment
Sandtiger Sharks – Get up close and personal with the fearsome looking sandtiger sharks
Asian Short Clawed Otters – Adorable playful otters
Touch Tank – Hands on experience where you get a chance to hold a starfish & stroke the friendly Rays
 Ocean Tunnel – Under water tunnel
Butterfly Oasis – Colourful tropical butterflies flying all around you
Knowledgeable Staff – Enthusiastic staff on hand to answer any questions
Dingle Oceanworld Tickets online
Booking Online :– Purchase your Dingle Oceanworld tickets online
Online tickets must be purchased at least 12 hours prior to visit to aquarium.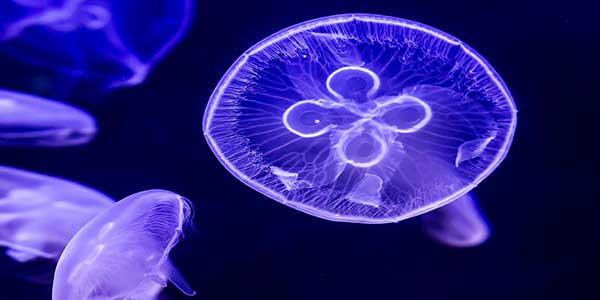 Dingle Oceanworld Aquarium Times
Open from 10am.  Last entry 5pm.
Gift Shop & Coffee shop on site.
Oceanworld Aquarium Admission:
Adult – €19.00
Child – €13.00
Senior – €14.50
Student – €14.50 ( With valid Student ID card)
Family (2 adults & up to 2 children under 16 years) – €59.00
Family (2 adults & up to 4 children under 16 years) – €68.00
Children 2 years of age and under are free of charge.
Pre-Booking is recommended –

Booking Online :– Purchase your Dingle Oceanworld tickets online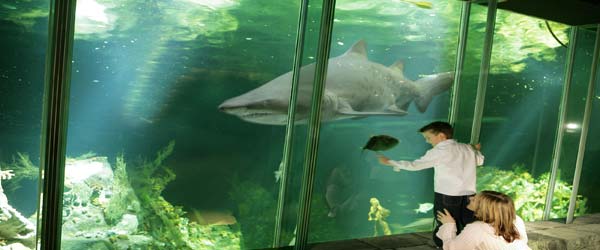 Oceanworld Aquarium Directions
When arriving in Dingle Town from the N86 turn left on the first roundabout. Keep going along the waterfront for 500 metres until you see the signs and Oceanworld Aquarium building on the right.
Tourist Information Office on right hand side, the council car park is opposite the aquarium.
Dingle Oceanworld Aquarium Will See You Soon