Phoenix Park Bikes 2023 Easter Hunt
Great Outdoor Fun at Phoenix Park Bikes Easter Hunt.  Join in this great fun event from 3rd to 16th April. Complete Questions, the Scavenger hunt, the Trivia quiz and Crack the Code to receive your Easter Egg.
You have 1.5 hours to navigate and follow the designated route. Get out, get active and have FUN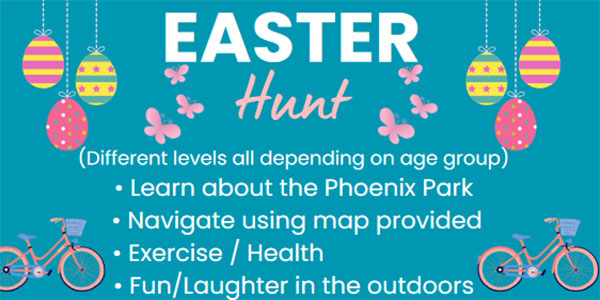 Phoenix Park Bikes Easter Fun For The Family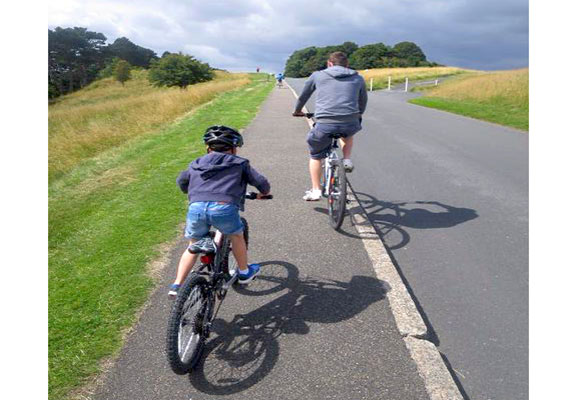 Phoenix Park Bikes is now the largest bike rental company in the Capital City. Located at the main entrance to the Phoenix Park in Dublin.
It creates the perfect opportunity for you and your family to grab a bike on the way into experiencing this enormous park.
With over 300 bikes, Phoenix Park Bikes can offer you a bike rental service and more.
A wide variety of bike options are available, for the very young to the old, for families, schools or large group excursions.
Look here for more information about Phoenix Park Bikes