Address:
The Dance Factory, 2D Century Business Park, Finglas, Dublin 11.
Tel.:
087 286 6053.


Please mention Family Fun when booking!
The Pamper Parlour
At the Pamper Parlour you can give your little one a true salon experience for their next party. This custom designed pamper parlour will take away the hassle and stress of hosting a party in your home. The Pamper Parlour make it special from the moment they come through the doors when they will be pampered to their heart's desire. At the Pamper Parlour they promise a truly memorable birthday with pampering and treats for the special day.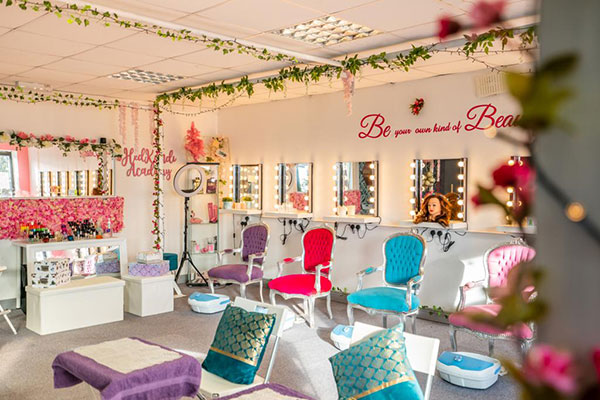 The Pamper Parlour Parties
They believe at The Pamper Parlour that a birthday is a very special occasion and should be as memorable as possible. All children will be treated to pampering session. The birthday girl will receive a beautiful hairband and an extra surprise. Boys and girls are welcome and they can cater for up to 15 children.
March 2023 Promotion Offer
Check out the Pamper Parlour March deal!
Book a party for 10 children for 2 hours
Available Monday – Thursday
Times – 4.30 till 6.30 or 7pm till 9pm.
March offer includes- Footspa, facemask, nails painted, hairstyle, glitter tattoo, dancing and singing.
Easter Camp at the Pamper Parlour
Children will have lots of fun learning how to do hairstyles, glitter, tattoos, manicures, pedicures, nail painting etc while listening to their favourite tunes.
Dates and Times – Tues 11th April to Fri 14th April 1pm – 3pm
Refreshments supplied
Limited places
Booking – 087 286 6053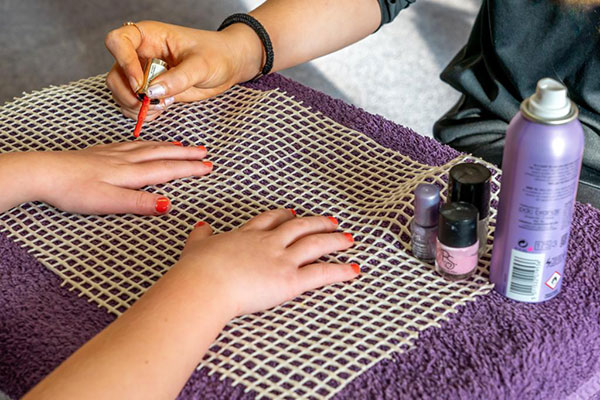 The Pamper Parlour Party pampering session includes:
Foot Spa
Facemask
Finger Nail Painting with Nail Art
Glitter Tattoos
Choice of hairstyle Plaits/Bun
Glitter hairspray.
There will be a supply of jellies and popcorn for each child with music and dancing.  To finish off the party there will be a Kids Champayne Chocolate Fondue with marshmallows.
Each party lasts for two hours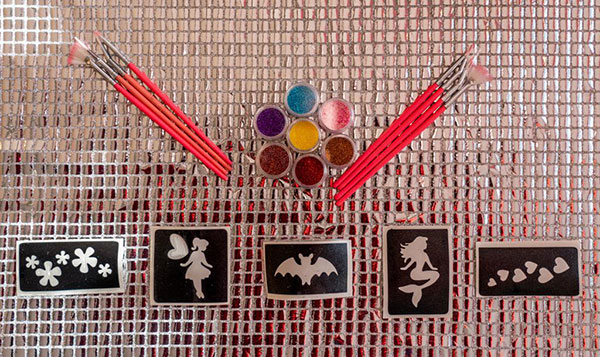 Pamper Parlour Party Prices:
2 hour party for 10 children
Extra option for food pizza,chips/wedges and a drink  . Note: An extra half hour added onto the party.
This must be confirmed at time of booking.
Pamper Parlour must be informed of any allergies, diabetes etc.
Booking – 087 286 6053