Easter-time 2023 at Newgrange Farm
Set in Ireland's ancient east in the magical Boyne Valley, Newgrange Farm is one of Ireland's first open farms. Only 30 minutes from Dublin and with easy access from the motorway. Discover all the fun life on the farm has to offer.  A great family day out at Easter-time.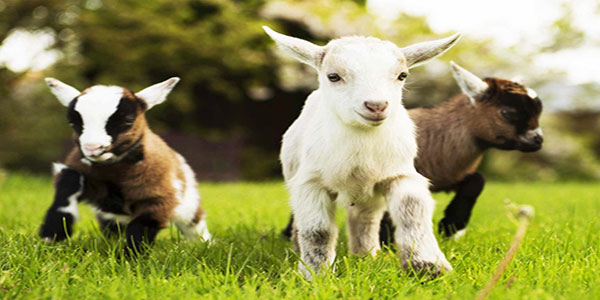 Lambing Live March 17th to 31st
There's so much to see and do on the farm but springtime is especially busy as lambing is in full swing. It really is something to see a lamb being born – just bear in mind that sheep can't lamb on demand but with over 300 in the flock, the odds are stacked well in your favour! Note: Some activities, like go-karting, are unavailable during the lambing period as the animals are temporarily occupying this area. Check here for all the activities and wonderful facilities at Newgrange Farm.
Easter Eggs-tra Activities –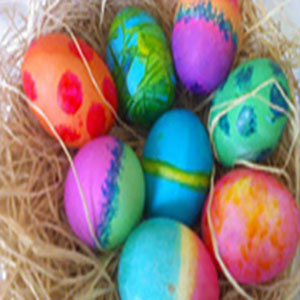 Easter time on the farm is action-packed too with plenty of eggs-tra activities to enjoy. Unleash your inner artist and design an eye-catching Easter bonnet and bring it with you to enter the competitions over the Easter weekend – prizes for the best entries.
You can enjoy the Newgrange Sheepstakes too. At 4pm on each day (weather permitting) see the Teddy Jockies urge their sheep down the stretch and across the finish line. It's guaranteed to make you smile. Got a shepherd's enquiry? Sheep racing also takes place every Sunday and bank holiday too (again, weather permitting).
Here are some of the fun things to do for Easter at Newgrange Fram
A lamb being born
Easter bonnet competition -judging for this competition will take place at 12 noon and 4.00pm each day
Newgrange Sheep-stakes
Hook-a-Duck
Bunny Throw
Lollipop Game
Colouring Competition
Easter Bunny -take pictures of your family with him on your phone or camera.
All children will receive something small for taking part in each competition with different prizes for winners.
Dates and Times –
This Easter there will be two sessions daily for entry to the Farm
Easter Weekend 8th – 10th of April 2023
Morning Session Arrival from 10.00am – Depart by 1.30pm
Afternoon Session Arrival from 2.00pm – Depart 5.30pm
Book Tickets for the day and time you wish to visit Easter at Newgrange Farm